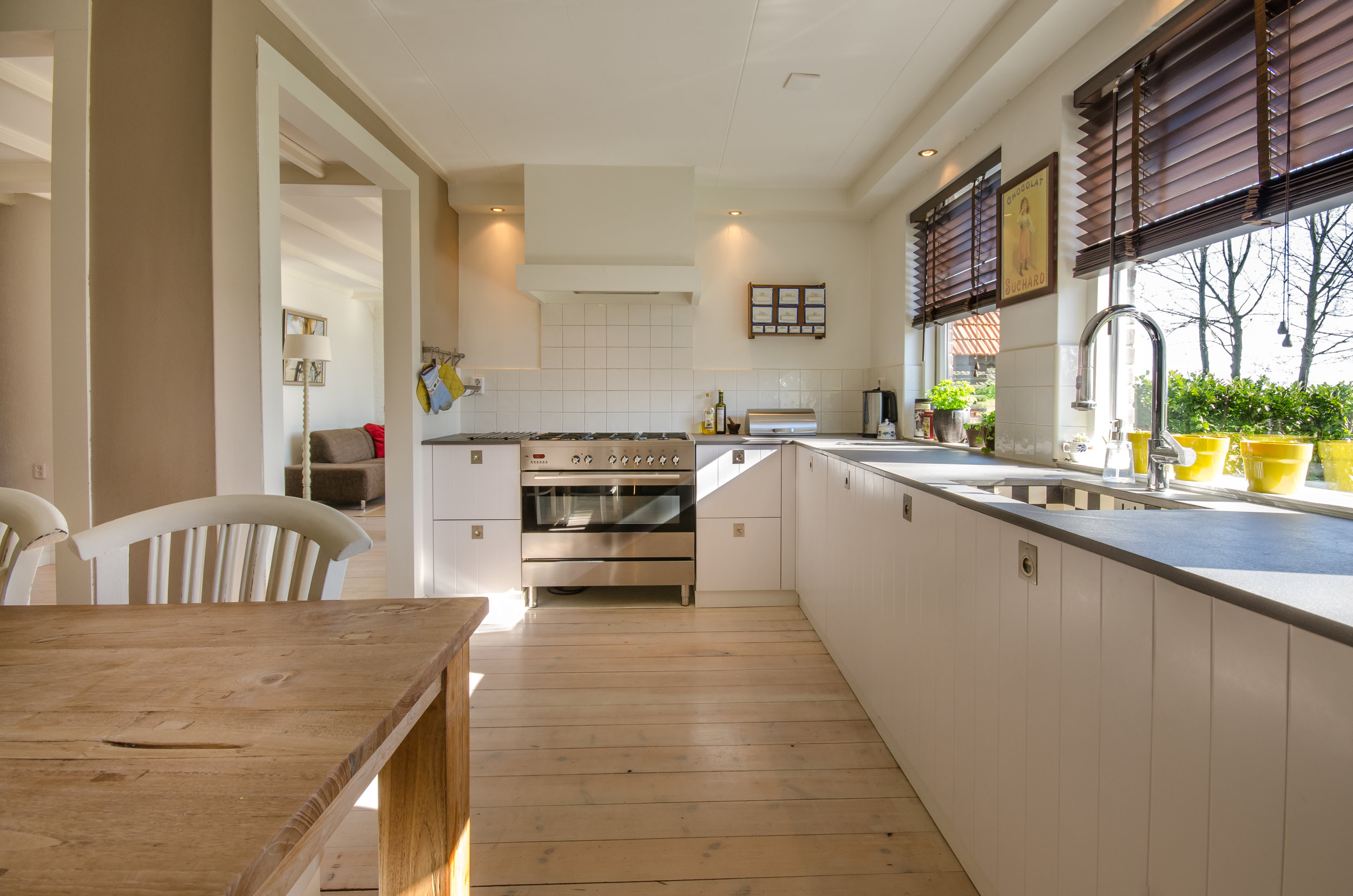 Hard money is a form of real estate financing for non-owner-occupied properties, typically based on the After Repair Value of the property. Hard money loans are a short-term, fast funding option that lowers an investor's cash out of pocket.
Hard money allows investors to leverage their available cash to purchase more real estate in less time.
How Is It Different?
With so many different financing options, it can be hard to tell the difference. Here are a few ways we are distinct from traditional lenders.
Quick Approval
While traditional lenders will ask for every piece of financial information you can offer, Park Place Funding has a simple approval process. After you submit an application and proof of funds, we can approve you within 24 hours.
Loan to Value
Traditional lenders typically will give real estate buyers around 80% of the purchase price, but Park Place Funding will provide 70% - 75% or the after repair value of the property. Our loans provide funding for the purchase and rehab of a property, lowering the amount of cash an investor has tied up in each deal at one time.
Fast Closing
Although traditional lenders need 30 - 45 days to close, an investor can close in as little as 7 days with Park Place Funding. We do require an appraisal, survey, and title policy to close, but our team is able to accomplish this in a fraction of the time it takes traditional lenders.
Interest Rates
Since traditional lenders have a long approval process and require more cash from the investor, they typically offer lower interest rates. Park Place Funding has higher interest rates since an investor will receive more funding than the property is currently worth to cover the majority of the purchase price and repairs.
Project Funding Comparison
This example is based on a purchase price of $85,000, repairs of $20,000 and ARV of $135,000.
Traditional Lending Structure
Park Place Lending Structure
Click below to see how we do it.